Traditional Chinese Medicine
Our ECON Chinese Medicine clinics are housed in a professional and caring environment, and equipped with the latest advancements and procedures in medical treatment.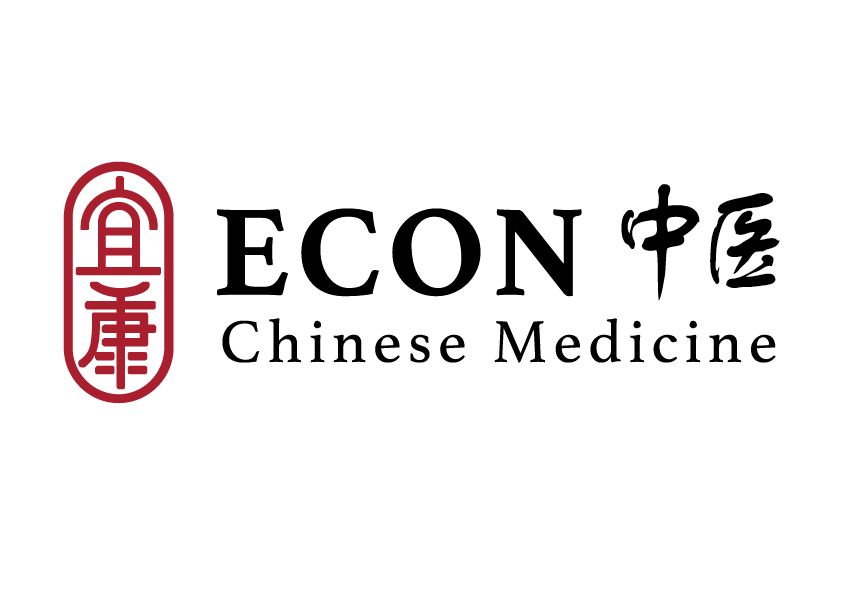 As the first in Singapore to advocate the best practices of Eastern and Western medicine philosophies in its recovery approach to enhance the overall rehabilitation and wellness journey for our seniors, ECON Chinese Medicine offers a unique blend of preventive and treatment healthcare services in our clinics.
Our highly experienced and dedicated team of certified physicians is accredited by the Singapore Traditional Chinese Medicine Practitioners Board (TCMPB). Every treatment plan is tailored for an individual's specific needs, restoring the individual to the pink of health and ultimately enhancing their quality of life.
In addition to our Group's 3 TCM clinics, we also provide acupuncture services for residents in our nursing homes. We recognise the growing demand of TCM services amongst seniors with weaker mobility or prefer receiving treatment at the comfort of their own homes and are catering to those needs by offering home consultation services.
TCM is beginning to play a crucial role in supporting Singapore's healthcare system and seeks to overcome the evolving needs of its ageing population through its approach to disease prevention and management.
To learn more about the range of TCM services we offer, click here.