Our innovation in eldercare has been driven by unchanging values since our founder started the first nursing home in 1987. We continue to respond to care opportunities within the region.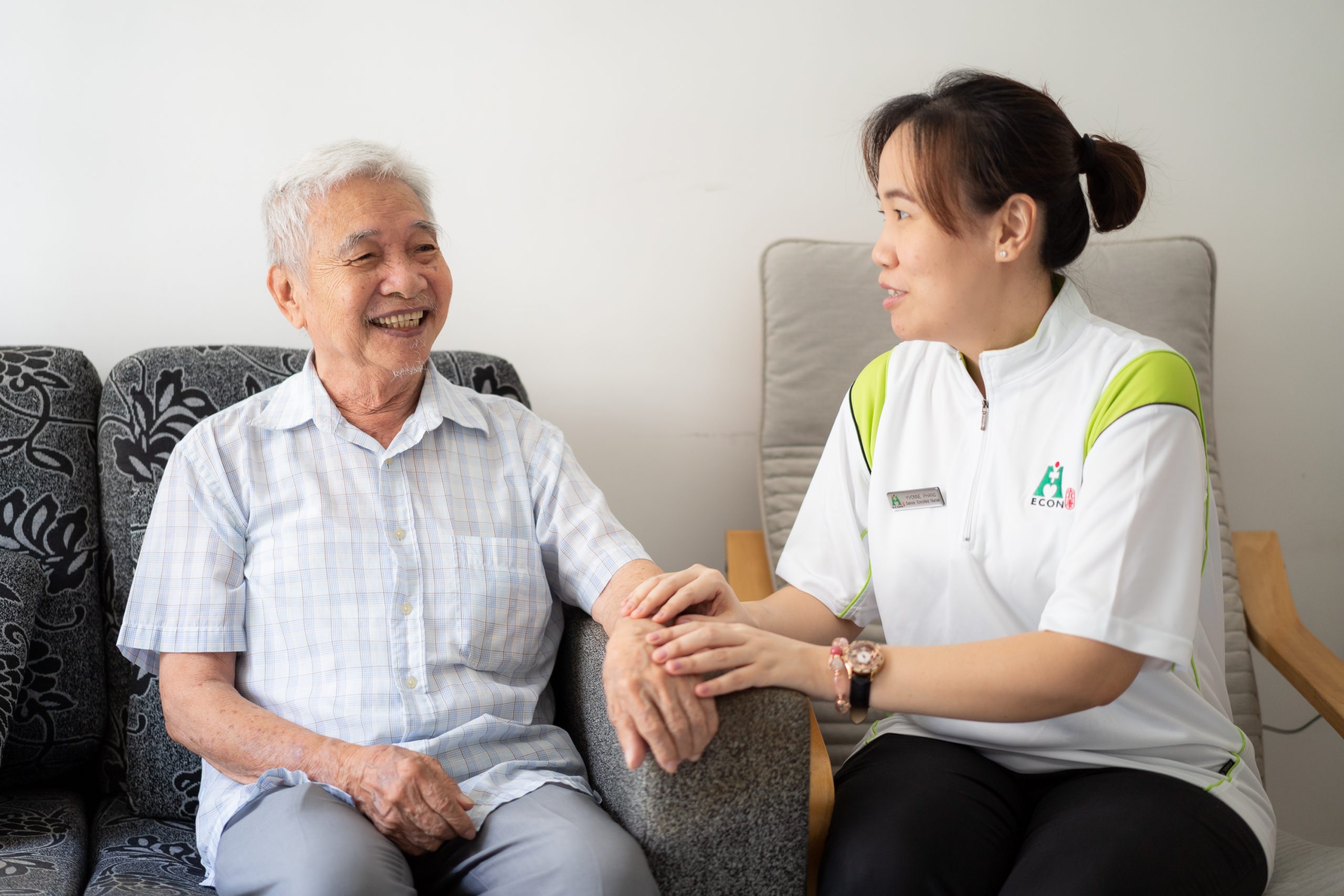 We are dedicated to providing high quality and customer-focused healthcare services.
Customer Needs: Being sensitive to our customers' needs
Research & Development: Improving our services through constant research and skills development
Quality System: Continuing to be highly systematic and organised in our service delivery and quality control
Networking: Building up our local and international network with our partners in healthcare
People Development: Caring and grooming our people to set and achieve higher goals
To be a premium and leading brand in healthcare services in the Asia-Pacific region, recognised by our customers for our holistic approach, personal touch and technological advancement.
We are committed to deliver cost-effective and customer-focused quality healthcare services to our customers at all times. Our promise is to always give you our best care and attention.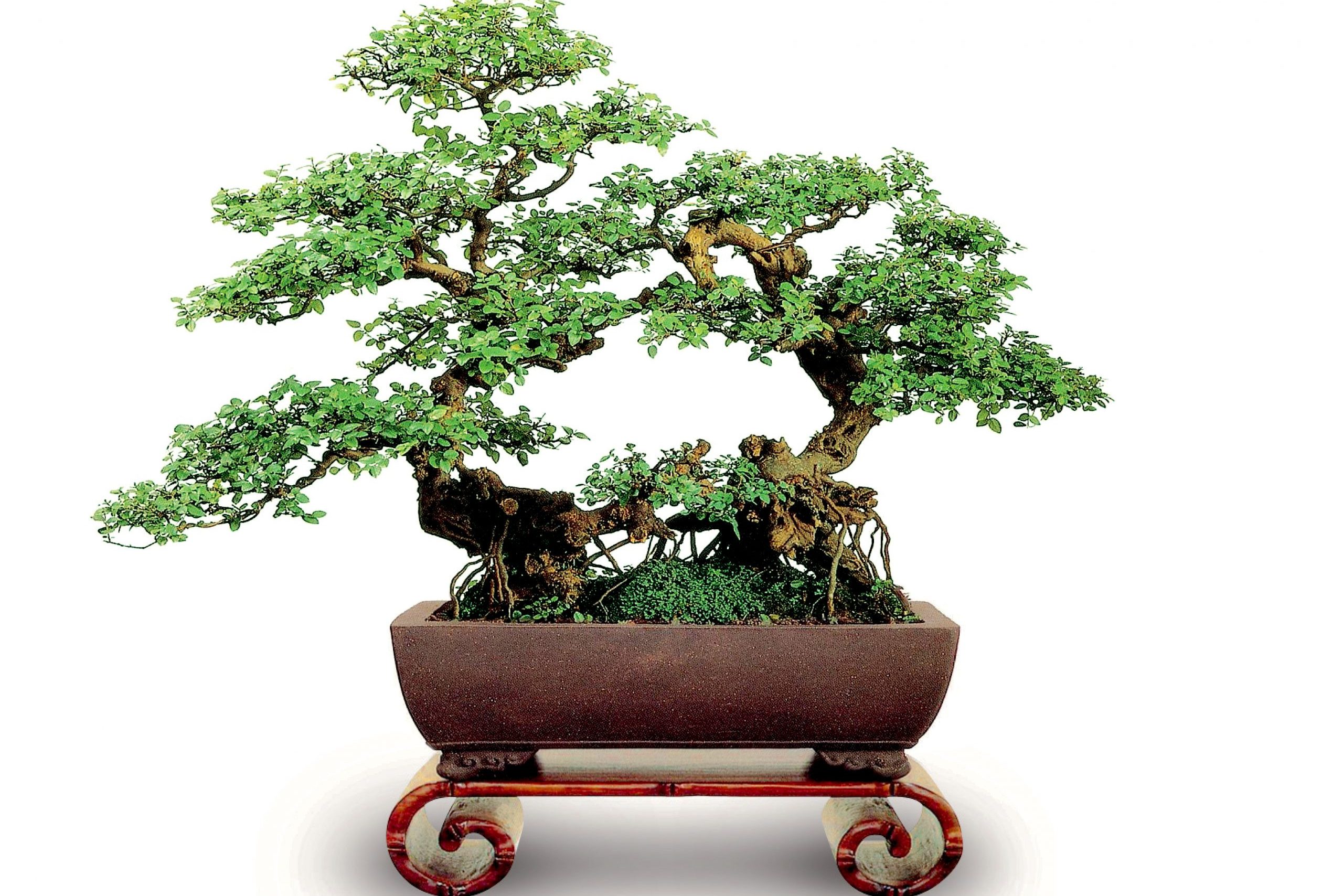 Our ECON Philosophy is symbolised by the caring of a Bonsai – an art requiring passion, dedication, patience and skill. With care, the Bonsai grows and blossoms beautifully. We believe that by caring from the heart, seniors will flourish as they age and live their fullest potential. We are here to journey together, uncover, celebrate and live out that potential with seniors and families.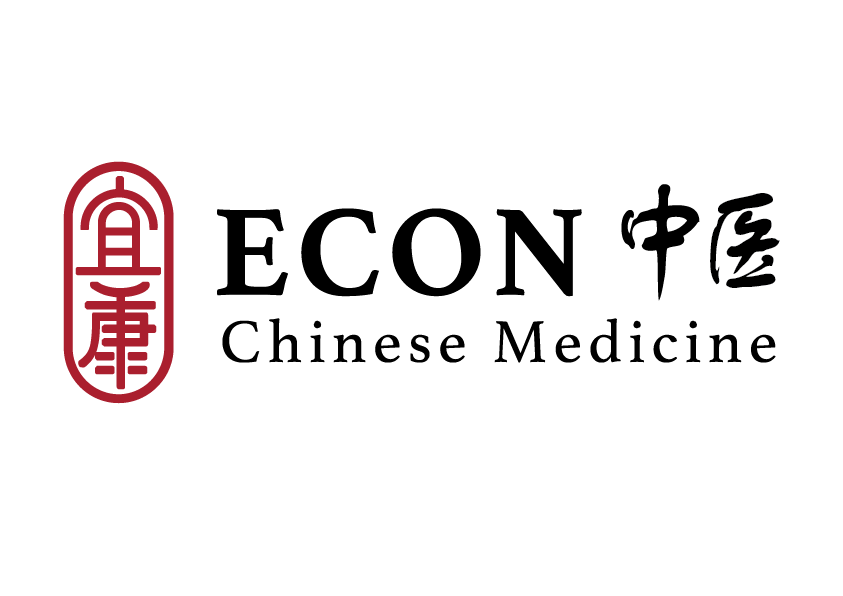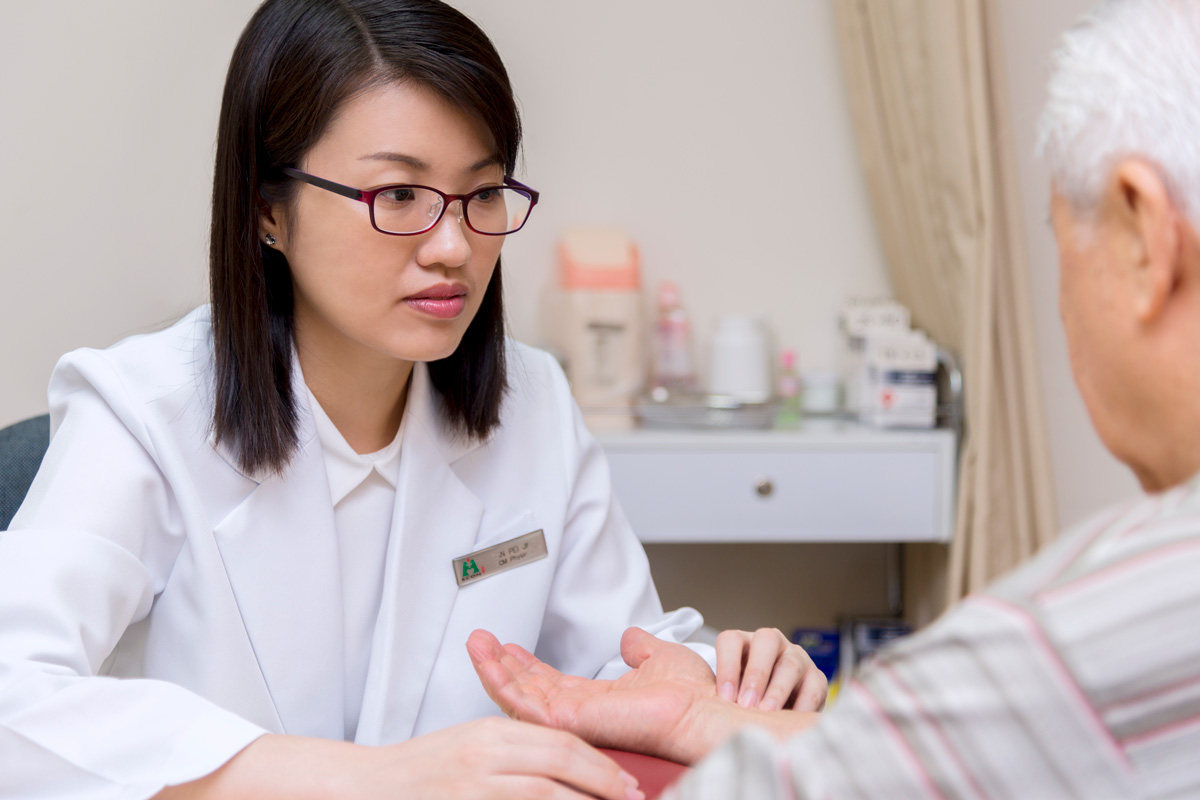 Leveraging on both eastern and western medicine philosophies, we aim to harness the optimal rehabilitation and care benefits for our residents through complementing the prescribed western medicine treatments and rehabilitation with TCM.
Our medicare centres and nursing homes each house a physiotherapy facility supervised by an in-house physiotherapist as well as in-house TCM practitioners to provide TCM treatments.
Our Core Value & Model of Care
Family Caring for Families defines what we stand for, how we conduct ourselves and how we interact with internal and external stakeholders.
Our model of care is built upon an individual's care continuum focusing and providing for health, medical support, social, psychological and rehabilitation needs of an elderly individual and their caregivers.
Our priority is to care holistically, and intricately while coordinating the interactions between the various dimensions of care.