On the 20th of February 2016, ECON Healthcare Group celebrated a major milestone – the official opening of our 8th ECONLIFE! Hub at 327A Anchorvale Road, Sengkang. The event was graced by Guest-of-Honour Dr Lam Pin Min, Minister of State, Ministry of Health and Member of Parliament for Sengkang West SMC (Single Member Constituency).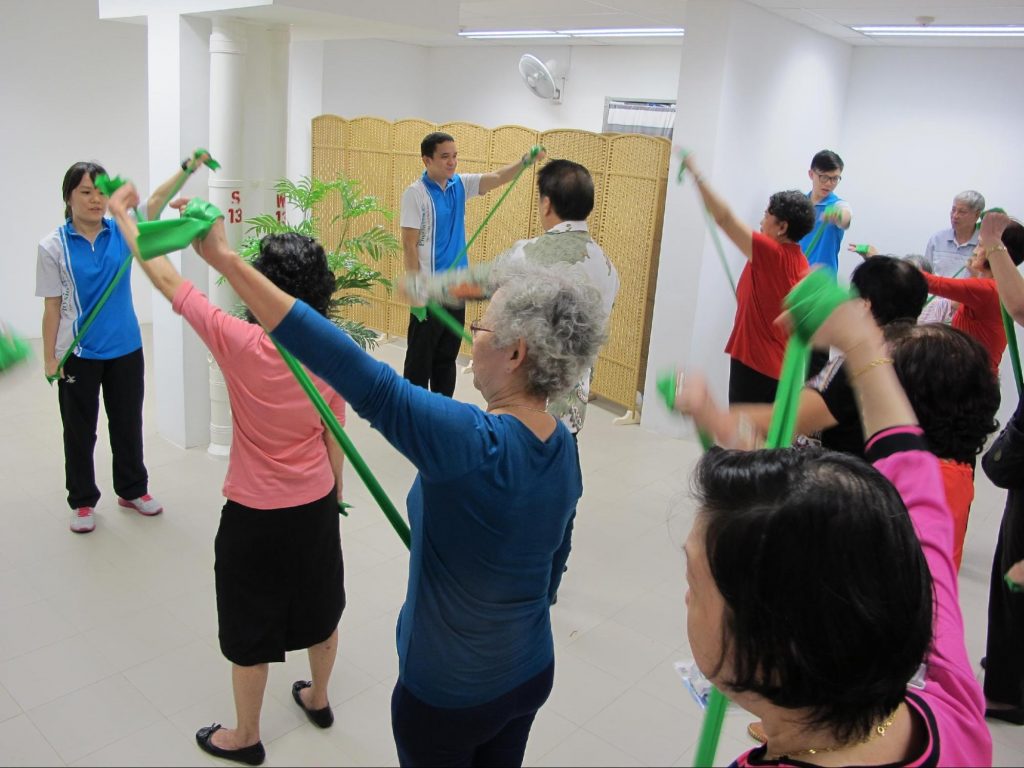 Held in-conjunction with Lunar New Year Celebrations, the event was attended by families and community members from the surrounding housing estates who were eager to find out more about the services and community engagement activities offered at the ECONLIFE! Hub. Upon being treated to an exciting Lion Dance performance to kick off the ceremony, the crowd was entertained by the unique melodies of a ukulele troupe which regaled them with pop tunes and Lunar New Year rhythms. The ukulele troupe featured talented members of Bishan ECONLIFE! Hub. Guests and VIPs were then given a complete tour of newly opened facility which featured community areas and rehabilitation services in the form of PhysioWorks and ECON Chinese Medicine. To mark the festivities, guests and VIPs welcomed the Lunar New Year with an auspicious 'Lou Hei' before digging into a sumptuous buffet.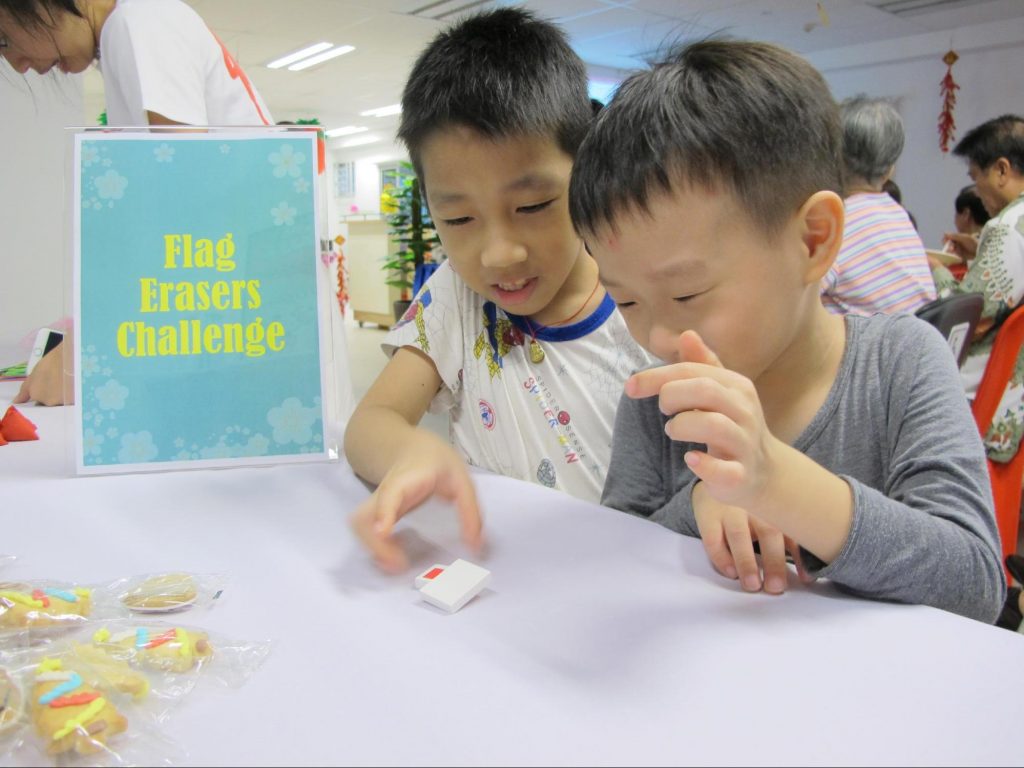 Featuring classic games such as Five Stones, Chinese Chess, Pick Up Stick, Chapteh challenges, the fun-filled programme inspired a day of bonding between families and neighbours, bridging generations and flooding the ECONLIFE! Hub with laughter and merriment.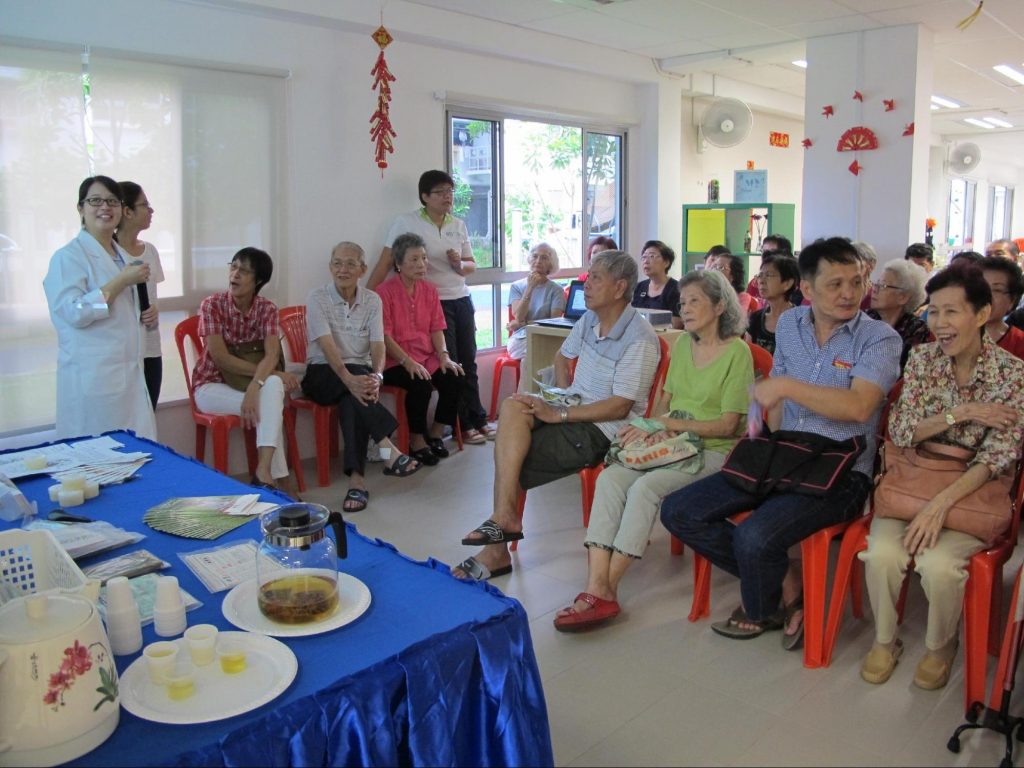 Aside from the games, guests also flexed and stretched their way to better flexibility and blood circulation during our Physio-Fit Workout led by our PhysioWorks team. Our ECON Chinese Medicine team also held a TCM Health and Well-Being Sharing aimed at educating the guests on everyday tips and simple recipes for home remedies to treat common ailments. Guests were particularly interactive during the Acupoint Massage Demonstration which gave a preview of the quality TCM treatments available to them at the ECONLIFE! Hub.
ECONLIFE! Hub actively brings our heartland communities closer together across generations and lifestyles, and serves as a hub for eastern and western rehabilitation. Promoting active health and wellness, the Sengkang branch will integrate well-loved activities that are designed to enliven the mind and body and facilitate forging of new friendships and sharing of fresh skills and knowledge.