With careful planning and dedicated care, those living with cancer can be supported to manage their condition better and reintegrate back into their daily lives. 
For the human body to function normally, each organ must have healthy, functional cells. Cancer occurs when cell division becomes uncontrolled, causing the cells to grow and develop abnormally.
According to the World Health Organisation (WHO), there are more than 100 types of cancer, and the most aggressive being lung, colorectal, stomach, liver and breast cancer. 
Cancer can weaken the immune system by spreading to the individual's bone marrow, resulting in a decrease in red blood cells in the body. However, undergoing certain cancer treatments such as chemotherapy will also weaken the immune system. This results in persons with cancer more susceptible to viral infections and other symptoms.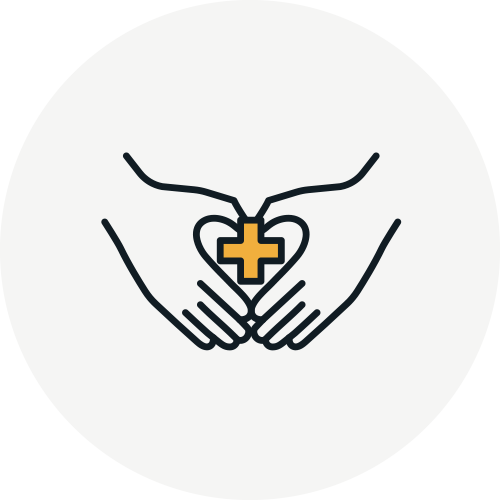 Mobility & Activities of Daily Living (ADL)
Anemia, which may result in dizziness and lightheadedness
Hearing problems
Sleeping problems
Urinary incontinence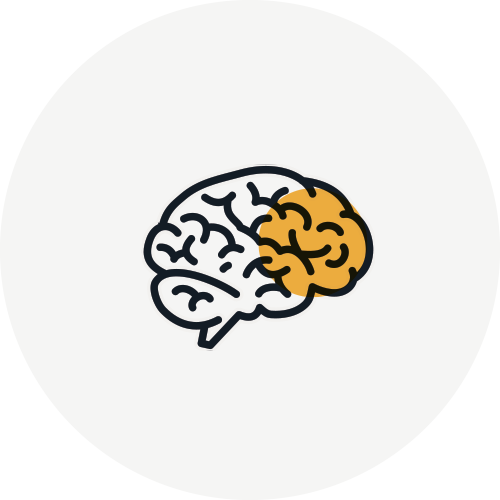 Cognitive
Attention, thinking, and memory problems

Mental confusion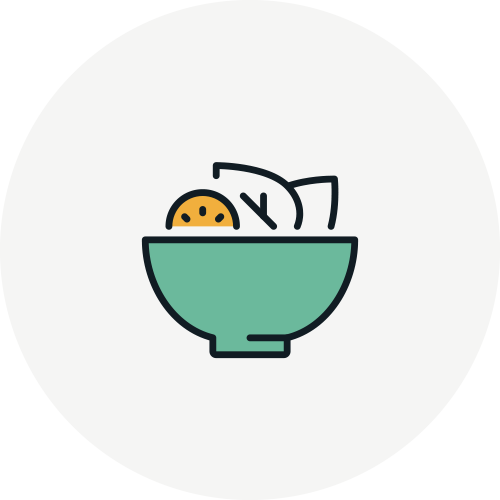 Nutrition
Difficulty swallowing and chewing
Dehydration
Blocked intestine
Taste changes

Social & Emotional
Complex feelings due to lifestyle changes
Feelings of helplessness
Anxiety
Supporting a Loved One with Cancer
Receiving adequate physical and emotional support from your loved ones and caregiver can be very helpful during your healing journey.
The support of a loved one is especially important during this time. While it is important for caregivers to practice patience, compassion and understanding, it is equally important to avoid caregiver burnout. Caregivers should give themselves sufficient respite from constant care-giving.
Depending on the type and stage of cancer, different forms of care support may be required.
Supporting you across your Cancer Care Journey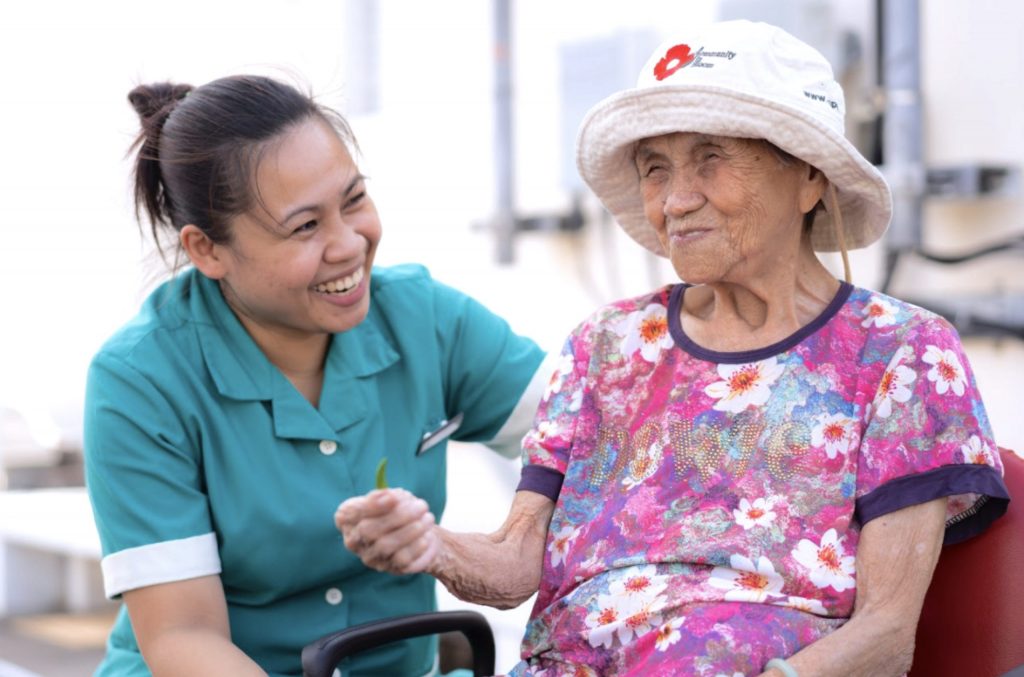 Residential Nursing Home Care
Once a person with cancer is accepted under our care, a primary nurse will be assigned throughout your loved one's healing journey. Our seniors will receive specialised nutrition care at our homes, participate in recreational activities, and personalised rehabilitation programmes.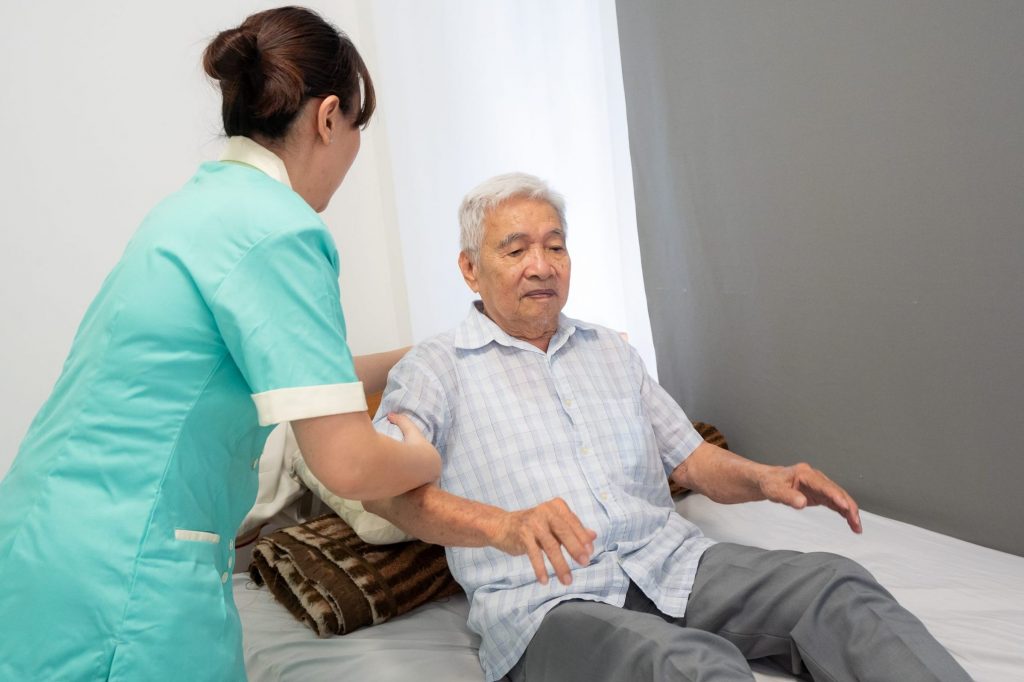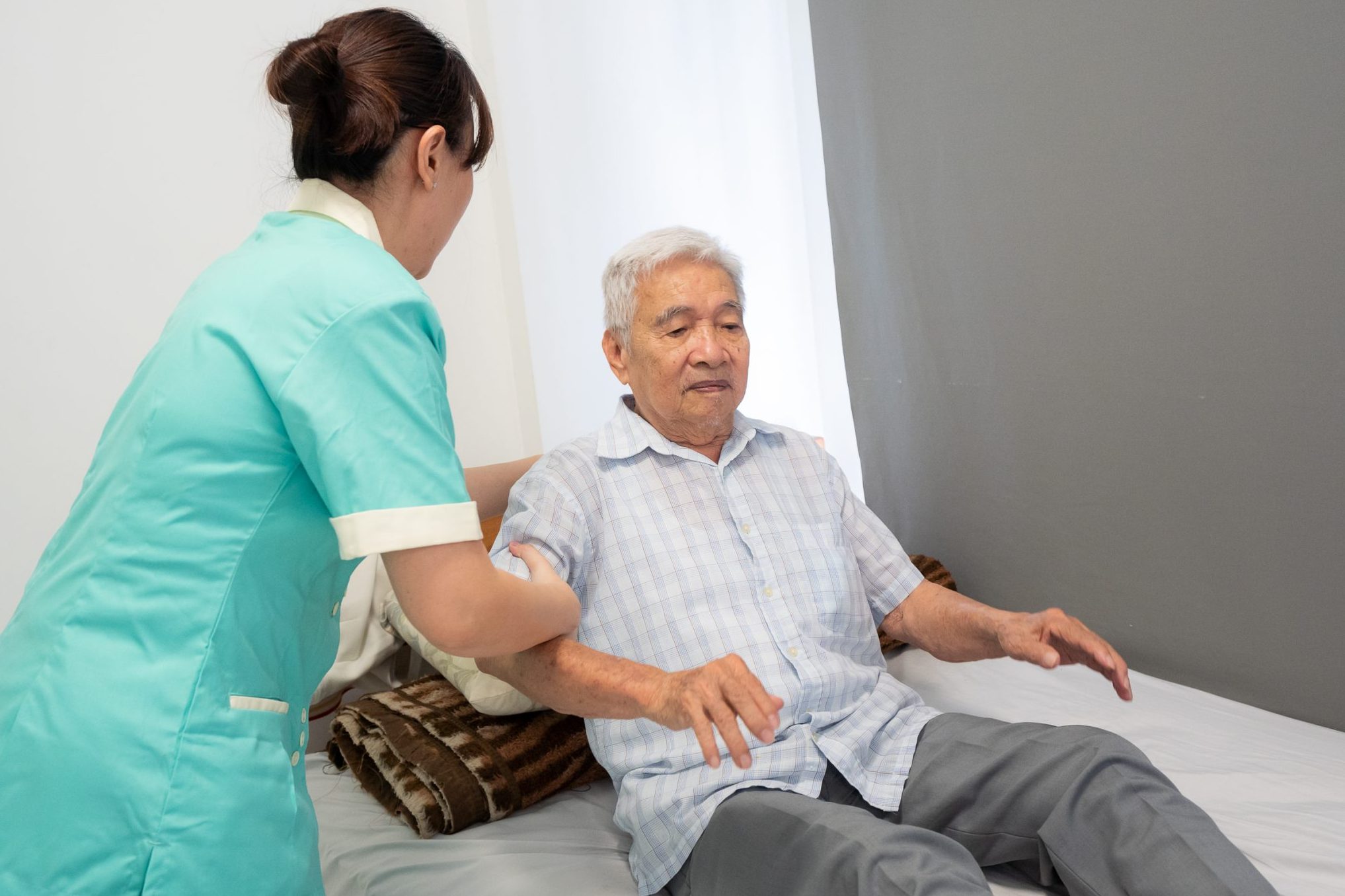 Taking on the role of a caregiver is certainly a meaningful position that allows you to stay close to your loved one. Caregivers who require support from their caregiving duties can consider respite care. We provide your loved ones with the care and respect they deserve while ensuring you a peace of mind.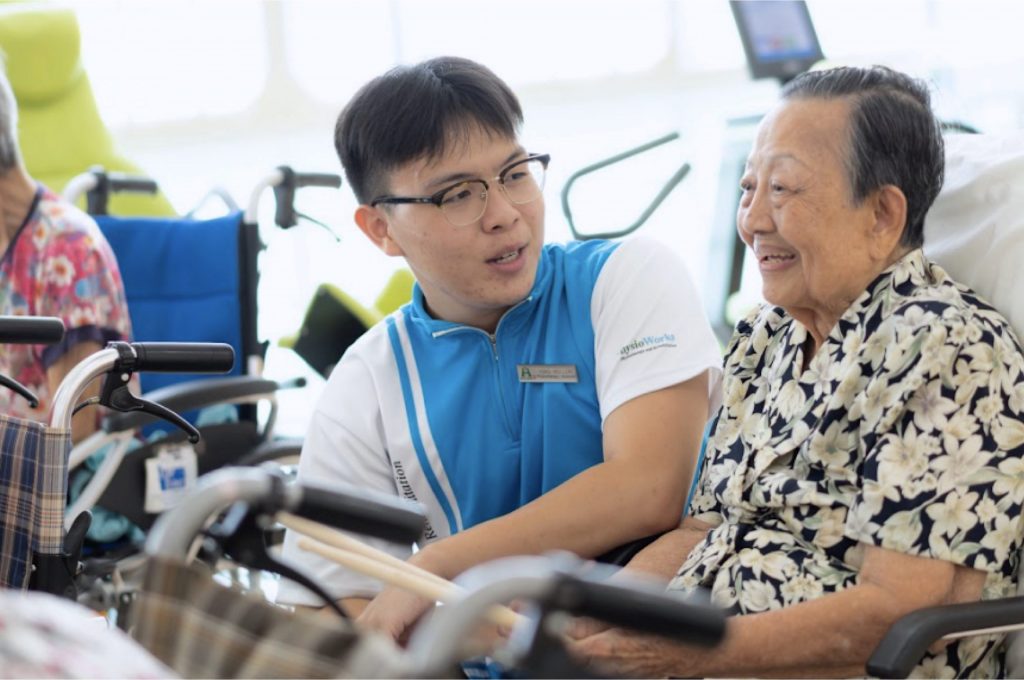 With personalised pain management care plans, persons with cancer will be able to cope better with the side effects from chemotherapy. We provide your loved ones a comprehensive cancer care programme for a holistic healing journey.
Interested in learning more about our services?
Connect with our care team today to learn how we can help and support you.
Need help navigating your care needs? We are here to listen and offer help every step of the way. Leave your details below and we will be in touch.
[hubspot type=form portal=8043398 id=c7825bee-00ad-4274-8f4d-5edd71f0f6ea]