As an expert and thought leader in eldercare, ECON Healthcare Group is well-positioned to capitalise on the growing ageing population in the region.
The Largest Private Nursing Home Operator in Singapore and Malaysia with presence in China
ECON Healthcare Group has over 33 years of experience and is the leading premium private nursing home operator in Singapore and Malaysia.
We operate 10 medicare centres and nursing homes in Singapore and Malaysia. In January 2020, we were appointed as an operator under the BOL Scheme for two new nursing homes, namely ECON Medicare Centre and Nursing Home – Henderson, which is expected to be operational in the second half of 2022, and ECON Medicare Centre and Nursing Home – Jurong East, which is expected to be operational in the second half of 2025.
Our first nursing home in China, Chongqing Nursing Home, is expected to commence operations in 2021. We look to scale and expand our service offerings to meet the demand of a growing ageing population in Singapore, Malaysia and China.
Over 33 Years
of Experience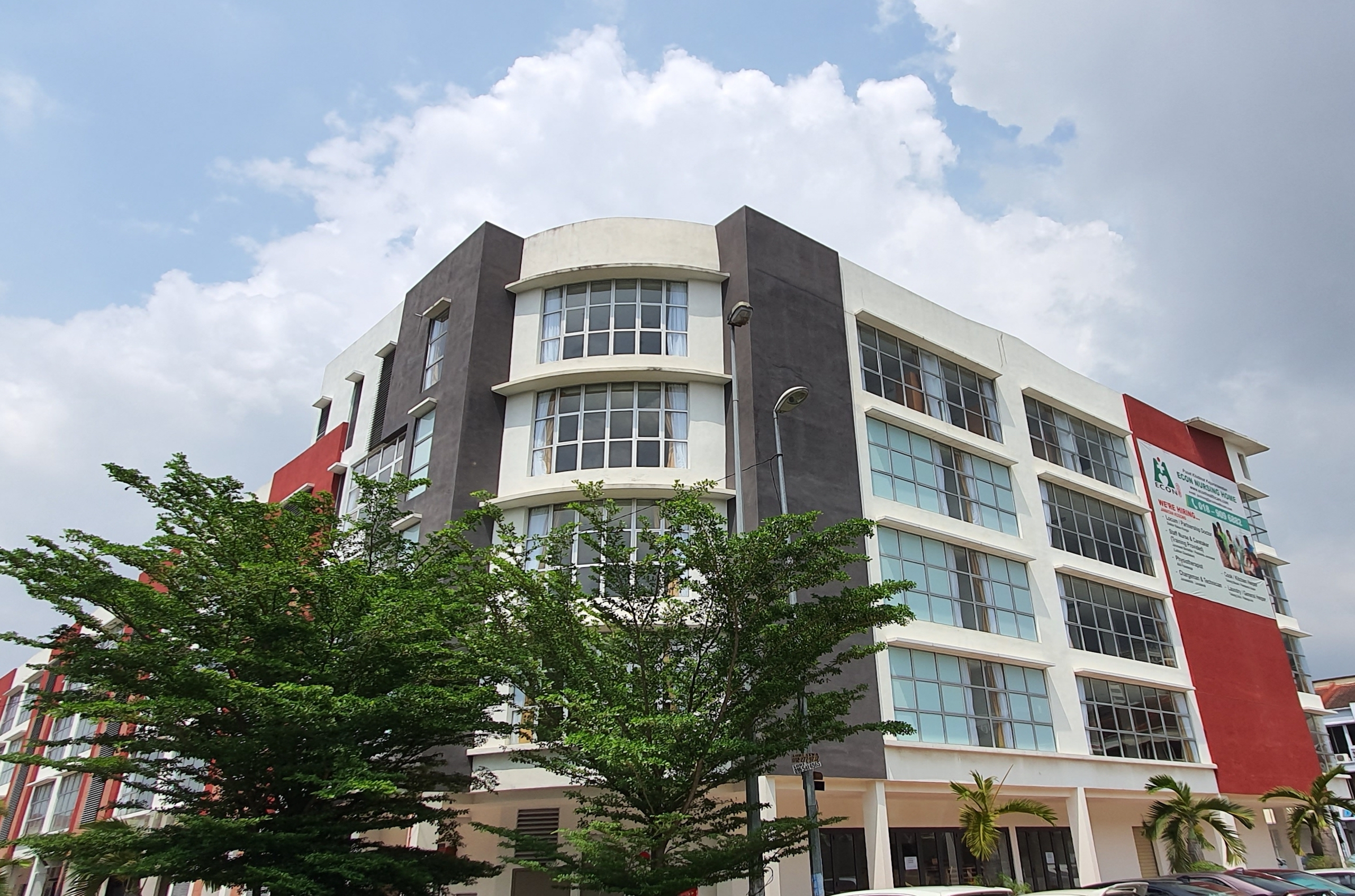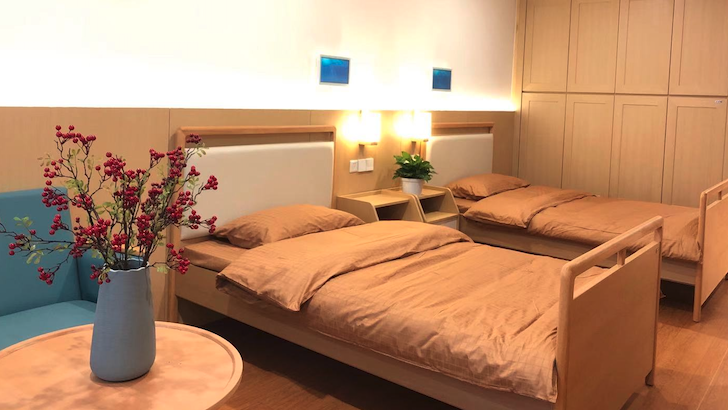 10 Medicare Centres &
Nursing Homes
Operating based on two key business segments
Medicare Centres and Nursing Homes
Provision of residential nursing care services, home care services, physiotherapy and rehabilitation services, clinical services and Traditional Chinese Medicine (TCM) treatments in our medicare centres and nursing homes
Other Operations and Ancillary Services
Provision of healthcare training services, the offering of TCM services at our TCM clinics and the operation of senior activity centres in Singapore as part of our ECONLIFE! Hub programme.
Our track record of successful growth is a testament to the experience and commitment of our management team, led by our experienced founder, Executive Chairman and Chief Executive Officer, Mr Ong Chu Poh.
Mr Ong Chu Poh is supported by our Executive Director and Deputy Chief Executive Officer, Singapore, Ms Ong Hui Ming, who has been with our Group for 14 years, our Group Chief Financial Officer, Ms Kang Shwu Huey Agnes, who has more than 15 years of experience in financial management and audit and our Head, Development, Dr Ong Xin De, who oversees strategic development, growth, technology and innovation of our Group.
Our key management team is also supported by an experienced operational team that has essential on-the-ground knowledge and experience of the day-to-day management of our business and operations.